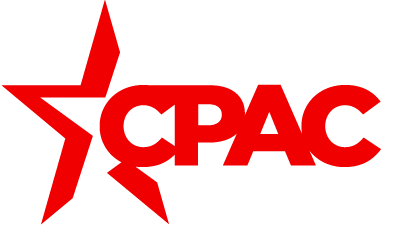 Corporations like Amazon, Target, BlackRock, Starbucks, Coca-Cola and more donated more than $99 billion to Black Lives Matter Inc. and related causes.
Black Lives Matter-affiliated groups triumphantly shared out their support of the terrorist actions against Israel
"if we don't step up boldly and courageously to end the imperialist project called Israel, we're doomed." - Black Lives Matter Co-Founder Patrisse Cullors
Call on Corporate leaders to disavow their support and immidiately cut off donations to antisemitic Black Lives Matter groups!